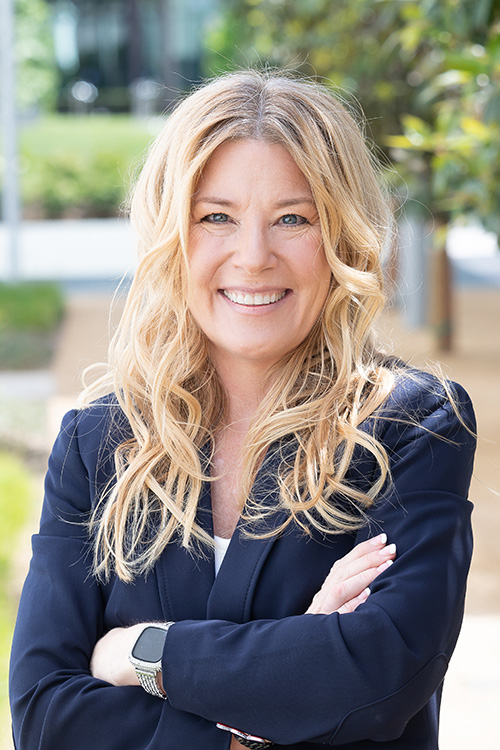 For over 50 years Kishigo has been your leader in hi-vis, and today we're continuing to disrupt the industry with ground-breaking innovation for Men's and Women's safety apparel. Our products range from Class 2/Class 3 Hi-Vis Outerwear, Rainwear, Vests, and even Flame Resistant and Public Safety workwear – yes, we're able to outfit your entire team regardless of your industry.
Being a Product Manager, I love our products. We have some amazing products that workers want to wear, and I know they make a difference because they keep people safe and seen. I always start by asking "why", to discover why it's important to you, your team and your industry. The why allows me to bring you solutions, and it's because of you, our customers, that I'm driven to build great products that fill gaps and address your end-user pain points.
I encourage you to check out some of our newly launched products and see for yourself why Kishigo is the Industry Leader in Hi-Vis. If you'd like to connect with me to find out more info, please reach out. You can also click here to view our 2023 New Products, or contact us below to receive our Industry Newsletter, early notifications for Spring/Fall '24 products, or even become part of our end-user validation/sampling program. 
Thanks for stopping by and learning more about Kishigo. I look forward to hearing from you.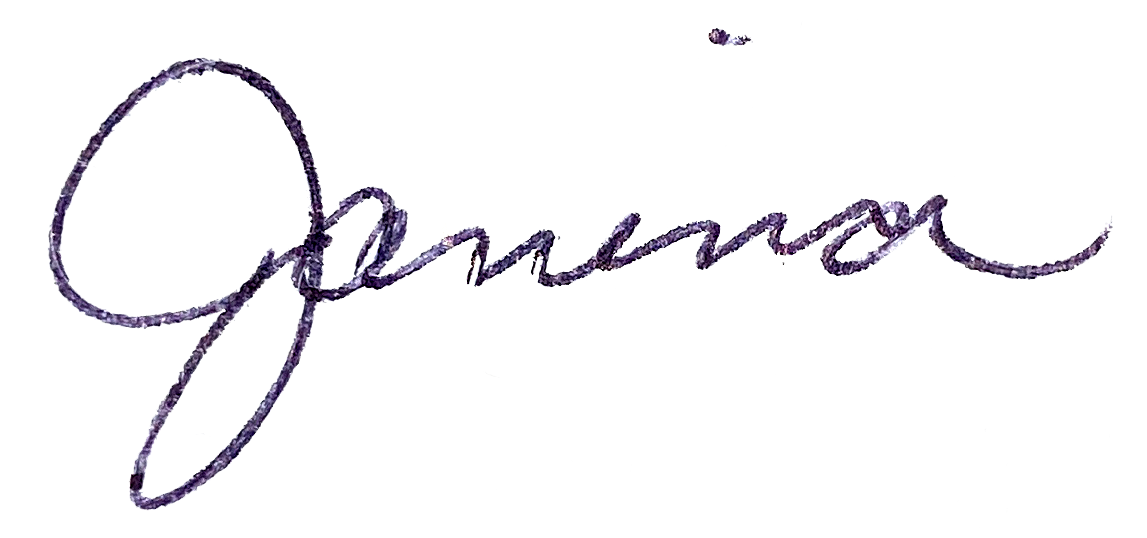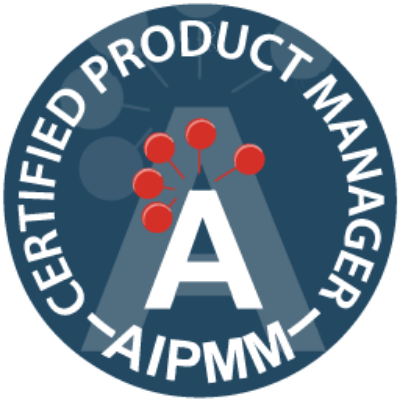 Janina Sharkey, CPM
Product Manager
Kishigo
Click Here to Receive Monthly Newsletter, Industry Updates and New Product Announcements.
Learn about safety from the industry professionals. Topics to educate you and your team.