ABOUT US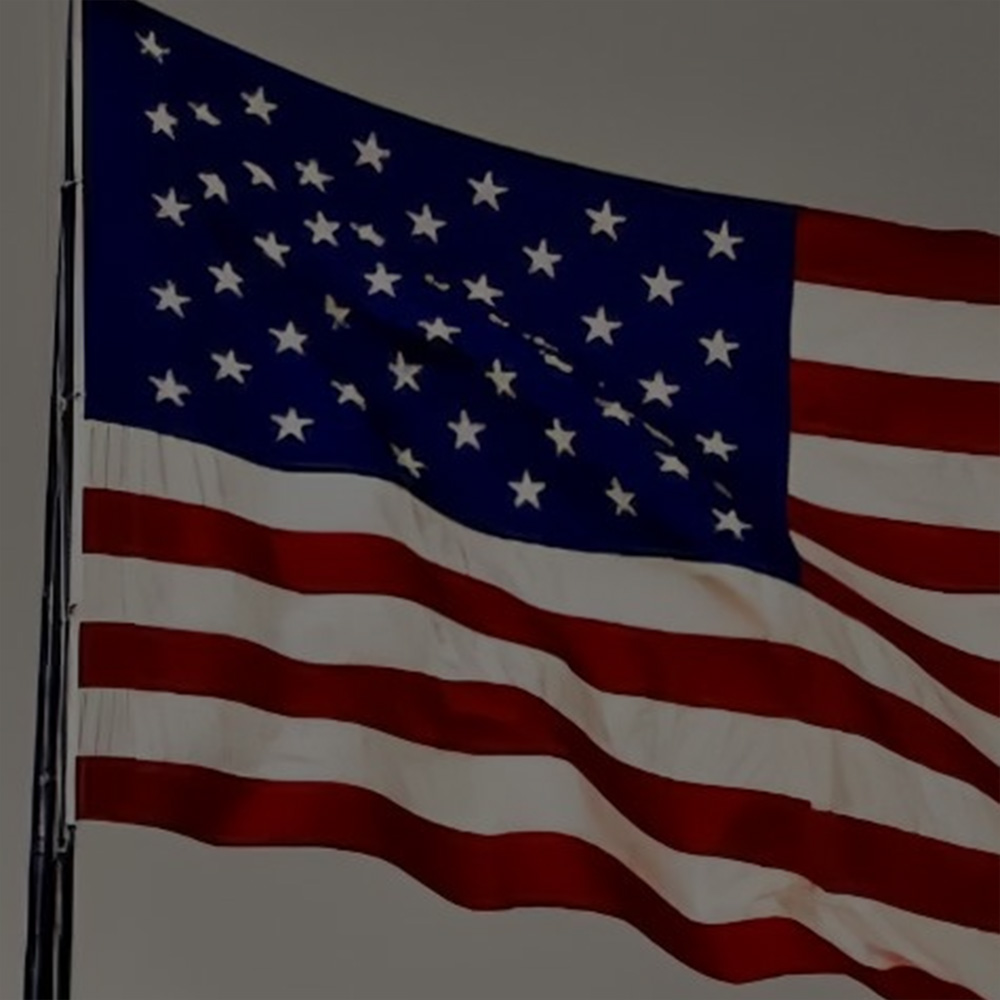 For over 50 years, we've made it our mission to design and manufacture high visibility clothing using the highest quality materials to craft apparel that's comfortable and built to last. We pride ourselves on our attention to detail and dedication to raising the bar not just for ourselves, but for the industry because nothing matters more than your safety.
The Kishigo Difference
There are a lot of other companies who say they do what we do, but it's how we do things that set us apart. First, we love what we do, and it shows. We actively seek feedback from hardworking professionals like you because we want to know what's working and what could be better. With over 50 years of experience under our belt, we've learned that you should never stop improving. That means we're continually evaluating new materials, designing new products, and pushing the limits of what's possible to ensure that we're making the best high visibility products in the workplace.
Our pledge to your safety is reflected in the uncompromising commitment to quality, innovation and comfort in every thread, in every seam, in everything we make and do. And we're proud to say the men and women we've been outfitting in municipalities, cities, states and private industries have experienced the Kishigo difference and loved it. This isn't just our profession—it's our passion.
Mission
To be the most trusted brand in high visibility workwear.
INNOVATION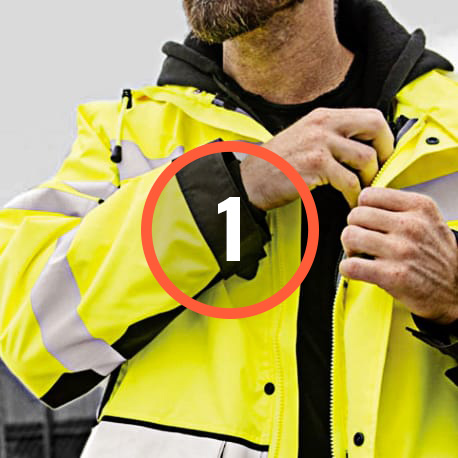 Innovation is in our DNA. From the time Kishigo entered the high-visibility safety apparel category over 50 years ago, we immediately became the category authority, and have been continuously raising the bar and setting new standards ever since. We continue to innovate new and better ways to keep you safe on the job, while making you more productive.
QUALITY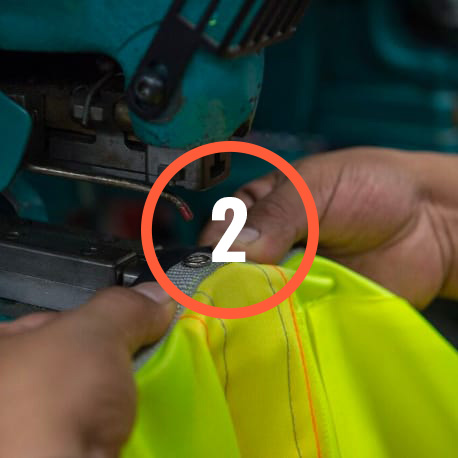 When it comes to your safety, there are no insignificant details. That's why you can see and feel it in every thread and every seam. We use high quality materials in all of our products because we think your apparel should be able to work just as hard as you do. Our products are designed to last day after day, job after job.
SERVICE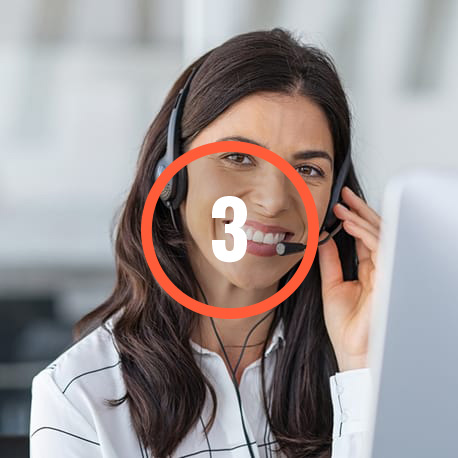 Every interaction with our customers is important in the overall Kishigo experience. We strive to deliver proactive solutions every day through our products and our people.